Opportunities to volunteer in the garden are available for all ages and depend on the growing season.
General garden work days are scheduled (weather permitting) on Thursdays and Saturdays from 9AM -11:30AM. No need to bring tools. Show up when you can and work as long as you desire. Interested volunteers may select the day/time that best meets their schedules. Instructions will be given to volunteers, but on-site supervision generally will not be provided.
During winter, occasional opportunities to volunteer in the garden will be available for individuals and families.
For questions or more information, please email [email protected].
New Holly Springs Food Cupboard Garden Saturday Schedule
General Saturday morning work days in the garden will be held unless it is raining, muddy, or threat of storms.

Work starts at 9:00 and goes for 1-2 hours. Volunteers can arrive and leave at any time. A volunteer agreement form must be signed upon your first visit. No need to bring garden tools but water, sunscreen, insect repellent, and gloves may be helpful. All ages are welcome to volunteer. Please do not volunteer (wait a week) if you or your family members have been dealing with COVID.

Questions can be directed to [email protected]

Please volunteer on any "Open Work Day" on the monthly schedule.
"Closed" days are reserved for only previously scheduled large groups.
---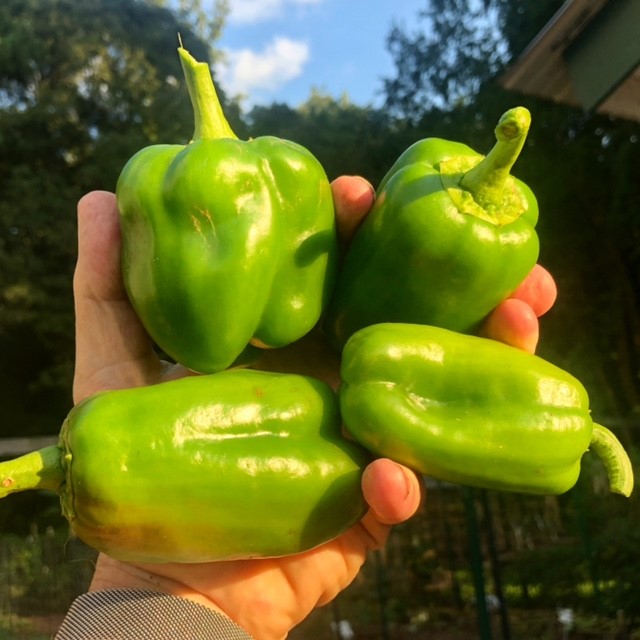 ---
Partnership with Holly Springs Garden Club
Volunteers in the Holly Springs Garden Club devote their time and expertise in planning, planting, maintaining, and harvesting the vegetable garden on the Food Cupboard property. This partnership produces hundreds and sometimes thousands of pounds of fresh food over the course of a summer for our local families in need.
Partnership with Triangle Aphasia Project – TAPRoots