We are very grateful for our food recovery partners, who help supply food for clients in need
Food recovery is the process of salvaging food from places like grocery stores, farms and restaurants that would otherwise be thrown away, then distributing it to food pantries and similar programs. The "recovered" food is safe, nutritious, and just as tasty but would be discarded, often because of how it looks (such as limp or bruised produce), overstocking or it is past its "sell by" date (such as day-old bread). Feeding America, the nation's largest domestic hunger-relief organization, estimates that 108 billion pounds of food is wasted annually in the US; 61% of that, or 66 billion pounds, is commercial food waste.
The Cupboard has several local Food Recovery Partners. The donations include items such as meats, produce, deli foods, and baked goods. The following is a list of our food recovery partners. If you can, please stop in to say hello and see what they have to offer. Tell them the Cupboard sent you!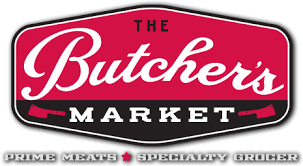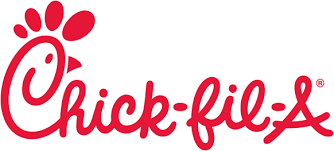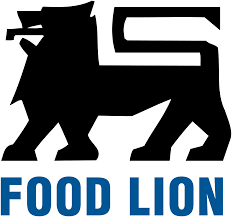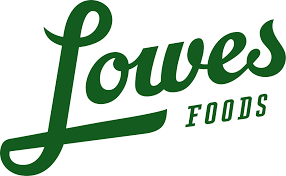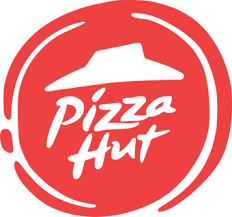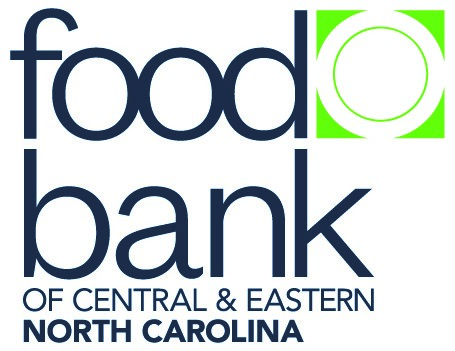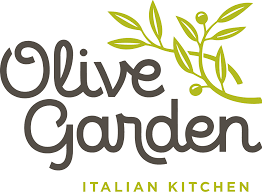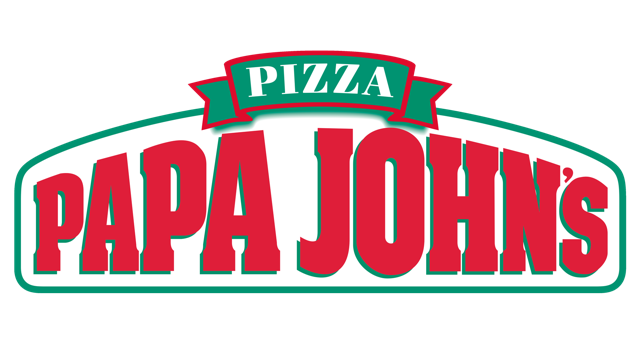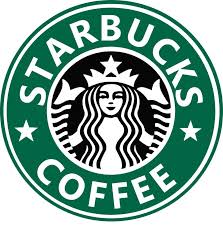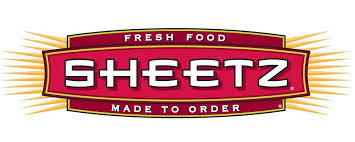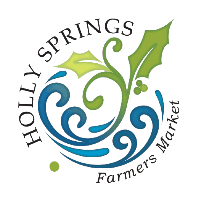 Other Partners