Monetary Donations
Monetary donations allow the Food Cupboard to purchase fresh items and supplement food drive donations. Donate online or mail a check.
Monthly Donations
Support the Cupboard all year long by becoming a monthly donor! A guaranteed monthly income allows the Cupboard to better allocate scarce resources. Many of our fundraising activities, such as food drives, have been canceled due to the pandemic, and we increasingly rely on individual donations. Please consider making a monthly recurring donation; even a small amount can make a difference.
Estimated cost of food provided to our clients:
$5 | milk and eggs for a family
$10 | meat for a family
$25 | a track-out bag for one student
$50 | non-perishable food for a small family
$75 | non-perishable food for a large family
Write a Check
Please make your check payable to the Holly Springs Food Cupboard. You can send your check to:
Holly Springs Food Cupboard
PO Box 268
Holly Springs, NC 27540
Online Donations
Donate via PayPal
Make a one-time or monthly tax-deductible contribution with a credit card via PayPal. Click the button below. Check the box on the PayPal page to make your donation a monthly gift.
Donate via Venmo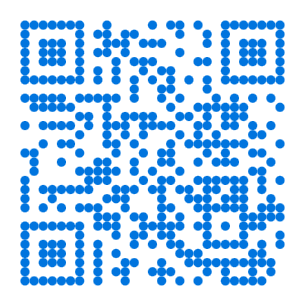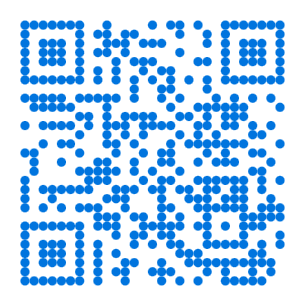 ---